Empower Sales Reps by Geocoding for a Mobile Workforce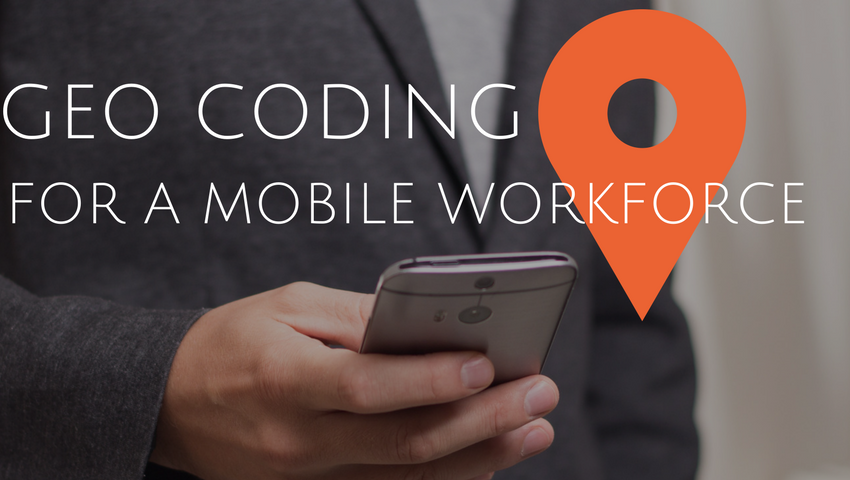 Geocoding for a mobile workforce provides control and empowerment for sales representatives.
Geocoding and geolocation services not only distributes leads intelligently, it enables employees to work to their strengths and feel comfortable that they are operating in a controlled and supported climate.
Support Your Mobile Workforce and Let Them Thrive
The mobile workforce works away from the classic idea of an office; they are given autonomy as they work collaboratively with the business to provide successful results.
Going mobile includes working from home, interstate and travelling; basically anything that's not at the business headquarters.
Operating a mobile workforce requires a Theory Y style of management:
"Theory Y searches and discovers the ways in which an employee can make significant contributions in an organization. It harmonizes and matches employees' needs and aspirations with organizational needs and aspirations" – Management Study Guide
Trust that you have the right people working for you and support them by ensuring that all the information they need is accessible through cloud based geolocation services.
Automated Geolocation Services
The automated geocoding process saves time for your business as the information that your mobile workforce requires arrives straight at their fingertips.
Before geocoding, Property Investors endured the expense of time and money as leads were distributed manually.
The integration of geolocation services through Infusionsoft meant that managers weren't spending their valuable time on the mundane task of distributing leads.
Sales reps are able to get in front of leads sooner and on their terms.
Allow your business networks to grow rapidly with a mobile workforce that operates with automated geolocation services.
As the role of the sales rep goes mobile, it becomes more flexible. This is a huge advantage in a time where the work becomes more challenging as the demands of leads becomes increasingly larger and more complex.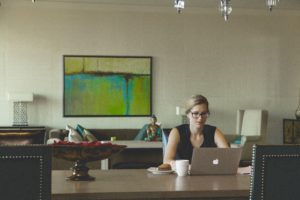 The mobile workforce has an increased independence, and by supporting the sales reps with cloud based geolocation services you support a relationship built on interdependence.
Where both the sales rep and the business rely on each other to work toward a common goal.
To discover how we can make cloud based geolocation services support your mobile workforce, get in touch today!