Automated Closed-Loop Marketing
Uncover your digital assets and get them to work for you – automatically. Know your performance every step of the way. Led by a team of Infusionsoft Certified Consultants who've added more than $1,000,000 per year to our clients' bottom line.
Automated Closed-Loop Marketing – More than Infusionsoft.
If you're running a successful business already and know that marketing technology will give you a quantum leap over your competitors, you'll want to surround yourself with a winning team.
Automated Closed-Loop Marketing is our premier full-service offering – designed for you if you're a company owner, IT Manager or Marketer who must deliver a fully-functioning digital strategy – yesterday.
Full Service Delivery
We work with you and your team to develop a full-scale, 2-year digital strategy that can be made ready for your company in 90 days and can grow beyond your wildest imagination.
Affiliate Marketing Potential
Results in 90 Days
With the development of a comprehensive and customised automation strategy, you'll want to be sure you have a team on side that can deliver it…fast!
We are that team of experts acting on your behalf, delivering on the strategy so you can reap the benefits of your lowest hanging fruit within 90 Days..
With the technical know-how of the Web and advanced Software Development and the persuasive techniques that captivate and engage your audience, the team at Conversion Leadership will really get marketing working for you.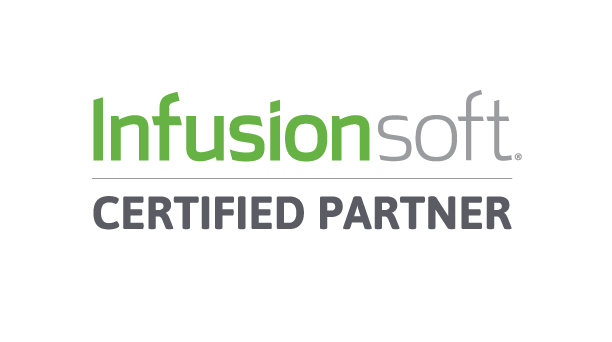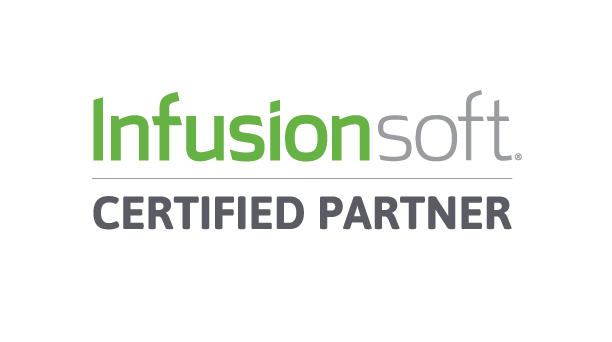 Do things with Infusionsoft that no-one else can.
Discover how the leading sales and marketing software built exclusively for small businesses can help you!

Centralise all customer interactions and daily activities in one place

Capture new leads, automate follow-up and turn them into customers

Identify the hottest leads so you can close sales faster

Sell more online and collect payment with one centralised system

Save time, simplify your day and improve productivity
Grow Sales. Save Time. Get Organized