How Much Should You Spend on SEO?
The right spend on SEO delivers more qualified website visitors through organic search engine rankings. Advanced search engine optimisation strategies are tailored to help you achieve great results, no matter how competitive your market.
How Does SEO Work?
Search Engine Optimisation (SEO) is a reflection of how you conduct business online.
Ultimately, it's all about how easily search engines like Google can read and then make sense of your website. And to do this it takes quality content, advanced technical expertise your ability to think like your market to get the best results.
SEO has evolved dramatically in recent years.
With the continuous evolution of search engines, we find the best long term approach is to give search engines what they want.
This includes useful, easily accessible information that your target market is looking for.
At Conversion Leadership, SEO is a mixture of business, marketing, analysis and clever use of technology. We provide a completely customised approach for every client and we work with all clients for the long term.
It's Complicated
The complex business of Search Engine Optimisation (SEO) is one of those complicated areas of online business where you might as well ask "How long is a piece of string?".
Spend too little on SEO and you're results will be poor.
Spend too much and you're being cheated.
So How Much Should You Spend on SEO?
Perhaps better questions to ask would be…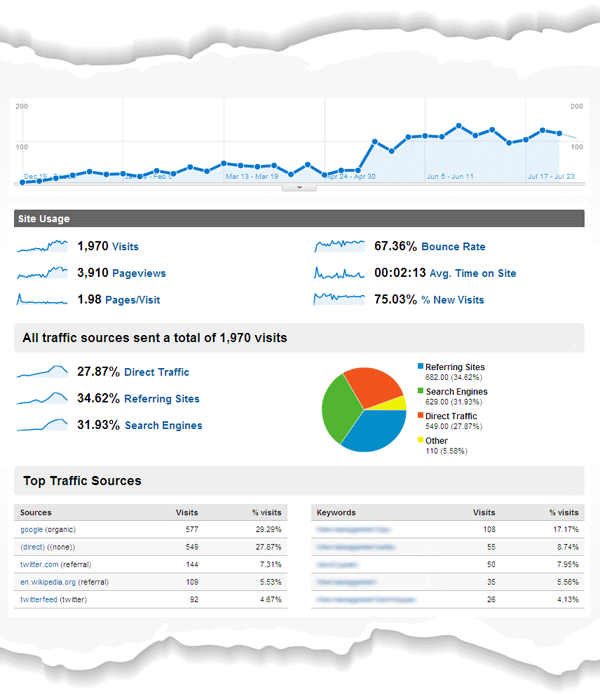 What should our SEO strategy be? When can we expect results? How much would that cost to implement?
Evolving SEO Landscape
You see the world of SEO continues to evolve rapidly; what worked for a keyword-obsessed world a few years ago, doesn't quite meet the mark in the new 'Natural Language' landscape of SEO today.
Then there's all the added confusion of localisation – Google.com serves up different results to Google.com.au for example… and if you're venturing into International online markets then the SEO world extends into very different search optimisation puzzles.
If you're competing globally you'll need to contend with more than Google. Baidu in China, Yandex in Russia and Naver in South Korea are the search engines of choice and leave Google languishing in the shadows in those countries.
Which is why when it comes to SEO, we believe you've got to have a strategy, some targets to measure success against and it's all got to fit in with your budget.
How we Price SEO
We can't speak for other SEO companies, but in general, this is how we price our SEO services.
The first thing you have to understand is that you are buying a combination of time and expertise.
SEO is time-consuming, highly-technical and fastidiously-tedious.
It also requires solid foundation and a well-defined strategy as it is easy to get carried away and waste a lot of time and money on unnecessary and less-than-effective tactics.
These things are taken into consideration when it comes to pricing SEO.
Conversion Leadership – Results-Focused SEO by the Numbers
We make no apologies for our single-mindedness when it comes to client results. Whether it's in your healthy Annual Reports or giving them business insights to discuss at your next Board Meeting.
You're in business for a reason and success from online is no longer an option.
What you do with your website and online marketing should all be working to achieve your growth objectives.
You're a phone call away from new possibilities.
Decide it's time to be in control now; get the answers, hit your targets and reach new heights.
Talk to Conversion Leadership (03) 9419 9773.