Infusionsoft Campaign Development
The best entrepreneurs are masters at finding people with the right skills. They know that getting the right people "on board" is the only way to build a successful and lasting business.
Instead of learning the ins-and-outs of Infusionsoft, let Conversion Leadership be your people when it comes to Infusionsoft Campaign Development.
Lifecycle Marketing has helped thousands of businesses become successful.
And, when put into action the right way, lifecycle marketing will not only help you grow sales, it'll give you more time to focus on the things you love.
What Happens After Infusionsoft KickStart?
The real value isn't getting something done or automated, but getting the right things implemented and automated.
Most businesses really shine when Infusionsoft becomes a seamless and immersive part of their business marketing strategy.
And that, takes depth in the strategies, talents and skills you put in place.
It doesn't happen overnight. It takes thought, understanding, planning, coding, testing and more work. It's not a short-cut, but it is a real path to real growth.
A comprehensive automated marketing strategy takes some time getting going.
For you, business is either BOOMING! or a little on the slow side. Either way, you want more.
And you want it fast…
Infusionsoft Campaign Development from Conversion Leadership
Infusionsoft Campaign Development from Conversion Leadership takes you beyond the Infusionsoft KickStart Program to give you a 360° continuous-performance set of campaigns tailored your business.
You get 12 of the most successful Sales and Marketing campaigns, working, across the entire spectrum of your Perfect Customer Lifecycle.
5 More Strategies
Businesses change and grow and your strategies will adjust to meet new challenges.
You'll want Infusionsoft to adjust just as effortlessly.
We build out your entire lifecycle with Infusionsoft campaigns developed and optimised for you. We'll make discoveries about how you can be even more effective and add them.
Most importantly, we work with you to identify opportunities for automation.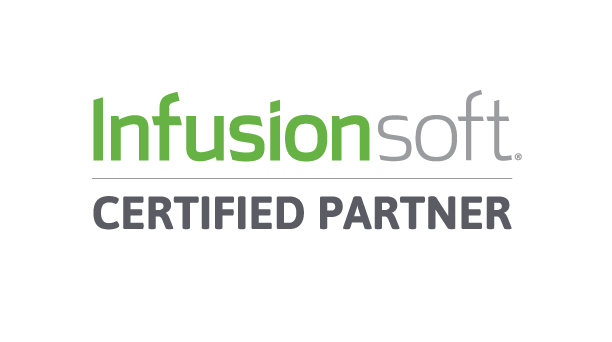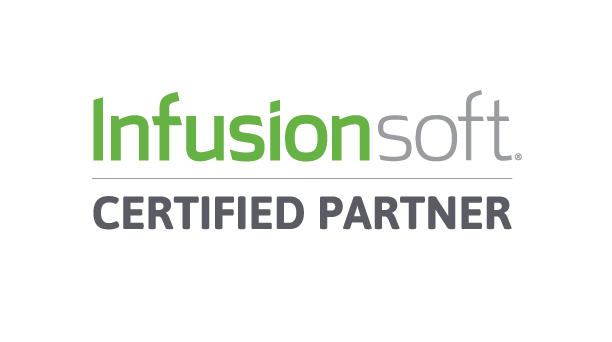 Do things with Infusionsoft that no-one else can.
Discover how the leading sales and marketing software built exclusively for small businesses can help you!

Centralise all customer interactions and daily activities in one place

Capture new leads, automate follow-up and turn them into customers

Identify the hottest leads so you can close sales faster

Sell more online and collect payment with one centralised system

Save time, simplify your day and improve productivity
Grow Sales. Save Time. Get Organized