Starting from AUD$2000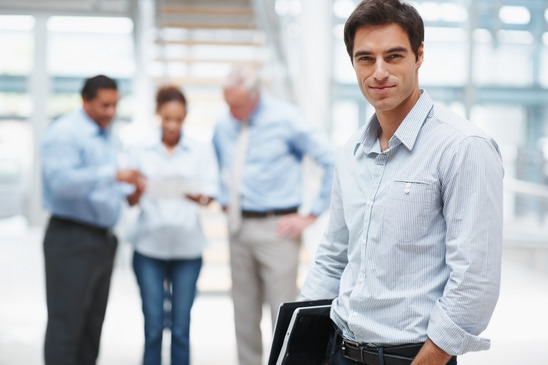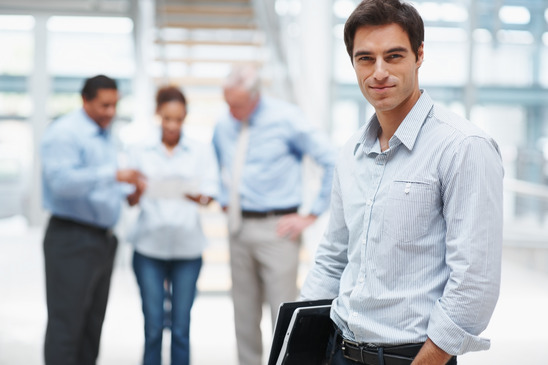 Australian Infusionsoft Kickstart Support
Your team of Infusionsoft Certified Consultants supporting you and helping you to create a customised Marketing Automation Plan for your business.
We help real businesses build and debug Infusionsoft campaigns that you can use our skills and knowledge without committing to our much higher service fees.
Kickstart Infusionsoft in Your Business
Trust our team of Infusionsoft Certified Consultants to get you the biggest bang for your buck from Infusionsoft.
4×2 Hour on-site Kickstart Sessions;
Infusionsoft set up just for you;
No Skype Calls. No GoToMeetings;
That's On-Site. At your office; and
Much, much more.
Live Support on Your Campaigns
We call it live support because it's live – working on your system.
We don't just teach you how to use Infusionsoft. We stand over your shoulder as you work on your application along with the support of a group of likeminded people.
You get working on your application under guidance from our team of Infusionsoft Experts.
Fully supported by our team of Infusionsoft Certified Consultants who develop campaigns and make Infusionsoft work for businesses that are unique.
Speak to us about how how you want Infusionsoft to take your marketing further.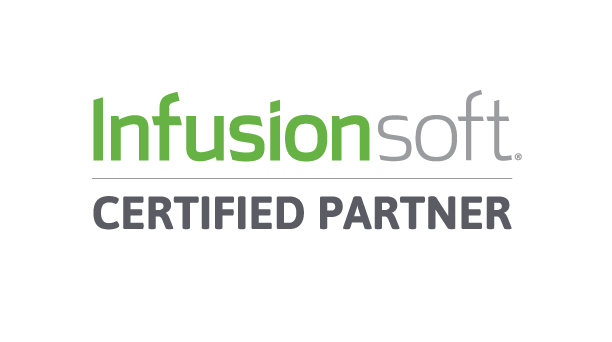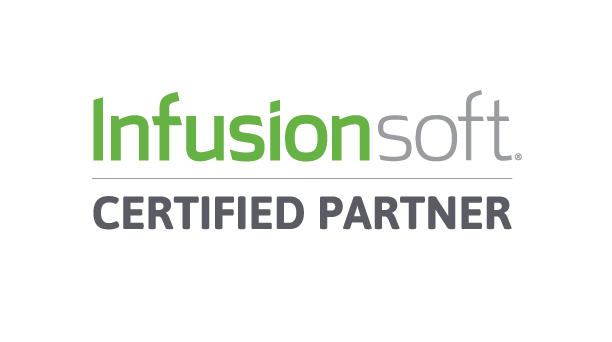 Do things with Infusionsoft that no-one else can.
Discover how the leading sales and marketing software built exclusively for small businesses can help you!

Centralise all customer interactions and daily activities in one place

Capture new leads, automate follow-up and turn them into customers

Identify the hottest leads so you can close sales faster

Sell more online and collect payment with one centralised system

Save time, simplify your day and improve productivity
Grow Sales. Save Time. Get Organized