Social Media Intelligence Consulting
B2C & B2B Social Media Intelligence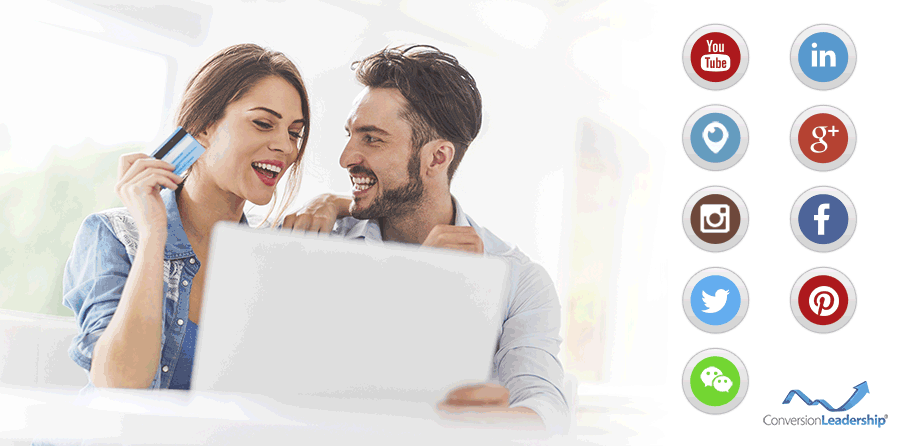 Whether your audience is consumers or businesses, a social media intelligence engagement can play a big part in extending your brands awareness, prospect engagement and customer relationships.
Your business is unique – it's different to everyone else's.
So when it comes to the rapid fire world of social media, it makes sense that it's your team and your employees that are calling the shots.
After all there's a lot of intellectual property within your business, so it makes sense to leverage it.
The biggest hurdle is often understanding what's the right thing to do for your company in social media. Sometimes it's even 'the how' of what to do with social media marketing. That's where outside help is really handy…
Social Media Intelligence Delivers Results
Our 'make it happen' approach to social media gets results for you.
You benefit by getting fast-tracked with the latest knowledge and strategies that are working right now for Australian businesses – locally and internationally.
Collaborate with your team and deliver comprehensive, useful plans to guide you in your social media activities (getting the business outcomes you want).
Provide you with valuable information about resources, tools and metrics. For when you want to take your social media marketing to the next level.
Outcomes Driven Social Media Intelligence
In-depth understanding of your audiences on each social media platform
Influencers who can help you grow your social community faster
Micro-content formats and creative content design initiatives that attract the people you most want to reach
Leverage your existing content marketing tactics to boost results
Tie in your offline promotions for broader, engaged reach
Editorial calendars to get your timing right for maximum "eyeballs"
Paid and organic social community building to increase brand awareness
Strategic campaign development with tactical approaches to social community engagement
The KPIs that are important for you to track and how to get the numbers
Interpret your measured results for meaningful reporting and powerful insights
Address your spend to evaluate your ROI position on campaigns
Calculate where to best invest for future initiatives and campaigns
Monitor your competitive advantage and hold your lead position to increase your social dominance
Assess the brand and reputation risks of your marketing tactics and strategies
Have contingency plans for reputation management so that your good name is protected
Advice on trends in social media marketing that help you decide what you'll do next
Industry insights to assist your team in future-proofing your strategies
Practical education and hands-on training to get your team up-to-speed with doing what works
Tailor-made For You Social Media Intelligence
Forget the templates and software generated reams of reports.
This is highly personalised consulting that adds to your business IP. What you get is 100% unique to you and only you.
When you're ready to take your social media marketing to the next level; we're ready to help you get there. Contact us online or Phone (03) 9419 9773.
Social Media Intelligence starts at $4,000.