Social Media Marketing
Social Media Marketing at its heart is about growing a social media community that is passionate and engaged in what you do. Creating an environment were "raving fans" and word-of-mouth marketing can flourish.
One of the great values of social media marketing for business is its immediacy. You get results and feedback on your marketing initiatives instantly.
Watch your community grow with each new update. Getting immediate confirmation when something is working for your audience as they spread your message through their own network.
Social Media Marketing is measurable. What ever you want metrics on can be tracked, monitored and analysed. Giving you greater insights into your audience's genuine behaviour and feelings. Revealing how they truly feel about your brand, products, customer experience and value proposition.

Australian Bank Sees The Value of Social Media for Businesses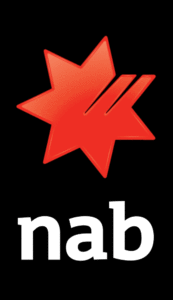 National Australia Bank head of business development for small businesses Tim Armstrong said the bank viewed the offering of social media services as a smart move to add value to existing customers but also to entice other small businesses to sign on with the bank.
He said customers had regularly earmarked social media as an area they struggled to tackle properly.
"Social media can give small business quite a powerful voice in comparison with other marketing but the business owners need help. Generally, they are pretty good at running the income-generating aspects of their business but they don't know much about things like Facebook."
Australian Social Media Engagement in Numbers
Sensis published a Social Media Report in May 2015. Titled 'How Australian people and businesses are using social media" (you can read or download it here).
It's important for you to know just how much opportunity you're missing if you're not Social Media Marketing. So here are the numbers Sensis gathered about where and how Australian's are using social media.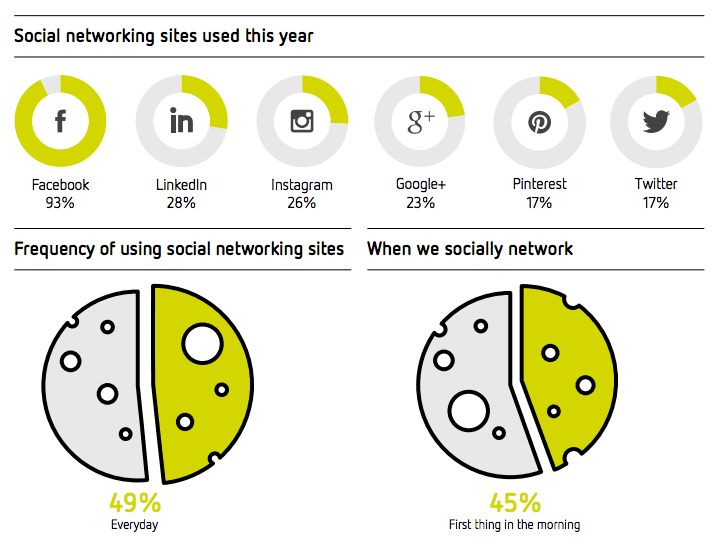 Never fear… the great thing about social media is that it's OK to be a late-comer. It's so dynamic, that with the right strategy and tactics you can gain momentum fast as well as dominate. Get started today. Call 1300 766 328.
Done For You Social Media Marketing
Take the guesswork out of what you need to do in your social channels
Whether it's knowing what to post, when to post and whether you can commit to doing your own social media marketing for a whole 12 months… Marketing on social networks is challenging!
Getting it done by a team of professionals who not only keep your social channels active, but know what to post and when for a strategy that will keep your business 'top of mind' can be a serious time saving.
As people increasingly turn to their smartphone and the social networks they tune into for news, entertainment, reviews and information, being part of that attention space is vital.
So whether you're looking for someone to update your account profile, optimise your posts, handle your post schedule, manage your advertising campaigns or something else. On Facebook, Twitter, LinkedIn, Instagram, YouTube, WeChat, Pinterest, Google+, SlideShare, SoundCloud and more…

Done For You Social Media Marketing
The Conversion Leadership team has the know-how, strategies and tools for high performing social media marketing; and services include –
Background research for keywords to optimise your posts and profile
Writing updates and posts that tie back to your website content and offers
Creating original images for your updates that fit with your brand
Research and use of hashtags in posts to increase reach
Post production editing for video and audio when needed
Managing your Hootsuite, Buffer, dlvr.it or other accounts for post scheduling
Reports on Content, Crowd and Conversion
Custom and innovative strategies for your campaigns
Prices start at AUD$3,200 per month.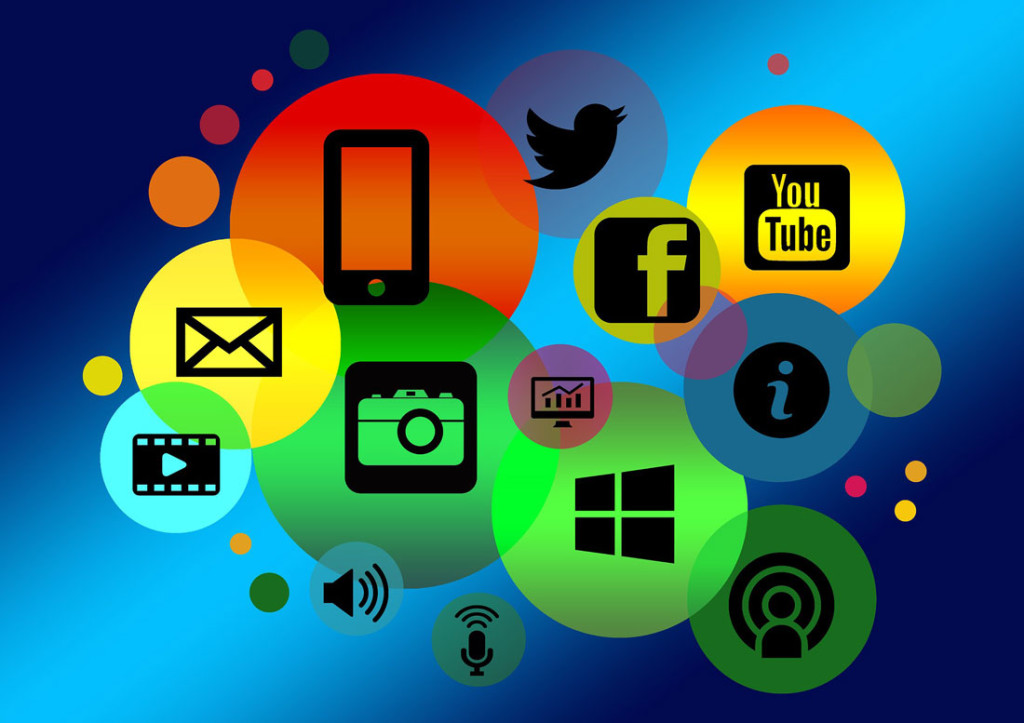 Example of what $3,200/month buys you…
Get Twitter social media marketing with a custom strategy developed just for you and your audience, optimisation of your account, creation of tweets with images to be updated daily with rescheduling and using hashtags, plus reporting.
Get LinkedIn social media marketing with a custom strategy developed just for you, optimisation of your page and one profile account, creation of an in-depth researched post monthly with an image plus links back to your website, increasing your network through personal invitations and reporting.
Build your social community and website traffic with Social Media Marketing. Call 1300 766 328