Infusionsoft Services
Designed for Efficiency. Built for Results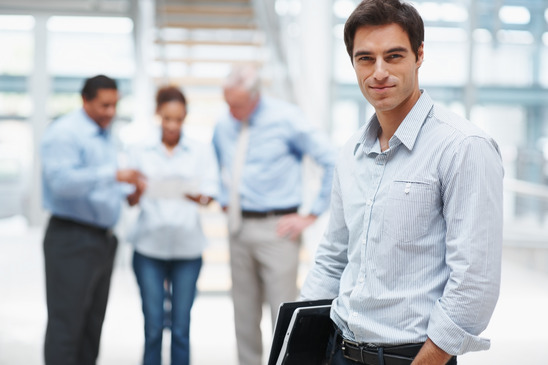 Infusionsoft Kickstart
Puts your customised sales and marketing strategy into action.
1-to-1 consulting assesses your unique business needs.
A game plan, developed by your Infusionsoft Consultant and applied to your strategy.
Implementation of lead capture and campaign execution
On-demand Infusionsoft training.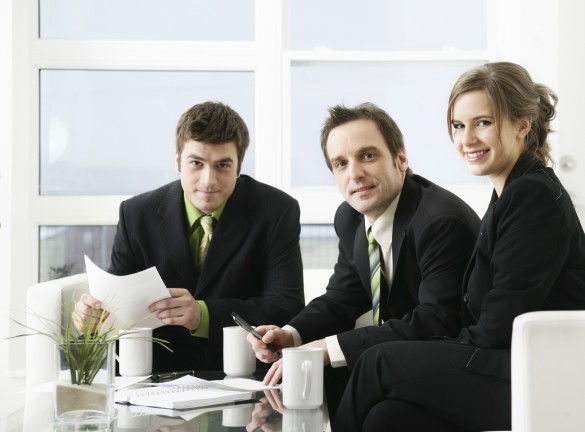 Infusionsoft Consulting
Infusionsoft Consulting when you Need It
Achieve Infusionsoft's full potential
Build out campaigns with ease using best practices
Identify where your prospects are. Then develop strategies and systems that reach them
Automation of tasks, processes, procedures, editorial calendar, etc.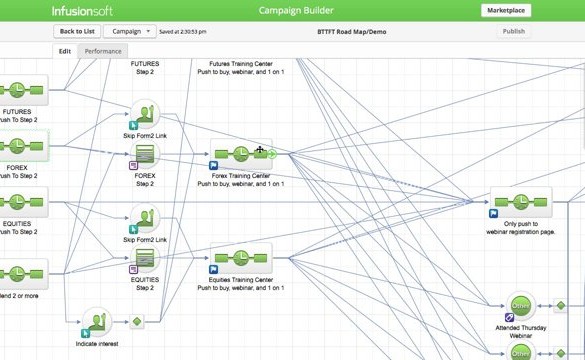 Infusionsoft Campaign Development
For entrepreneurs, business owners and managers who haven't got time to mess around building campaigns, but know exactly what to communicate.
Jump start your success with custom-designed Infusionsoft campaigns - pre-built to optimise all aspects of customer relationships within your organisation.
You tell us what you want to communicate. We design and build it.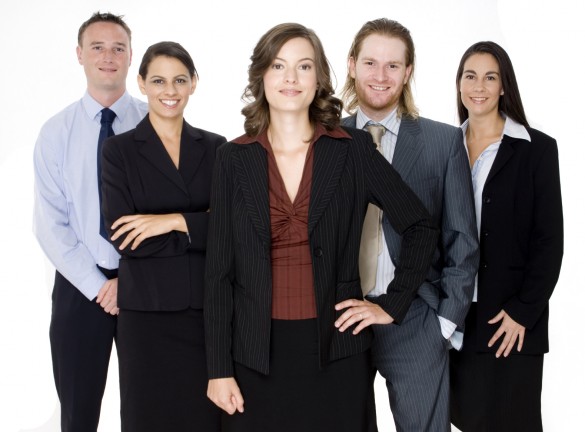 Automated Closed-Loop Marketer
For thriving businesses in growth mode who need Infusionsoft help with A-grade systems and processes for managing leads and customers.
Our complete Automated Marketing Platform Management services backed by our team of specialists.
Designed for the business owner or manager who just wants results.